If you want to buy a souvenir that will remind you here when you visit Canakkale, there are many souvenirs you can buy in Canakkale.
Canakkale Ceramics
Ceramics and pottery are the leading touristic souvenirs of Çanakkale. One of the aspects about the origin of the name of Canakkale is that the name originates from pottery manufacturing in the region from the archaic ages.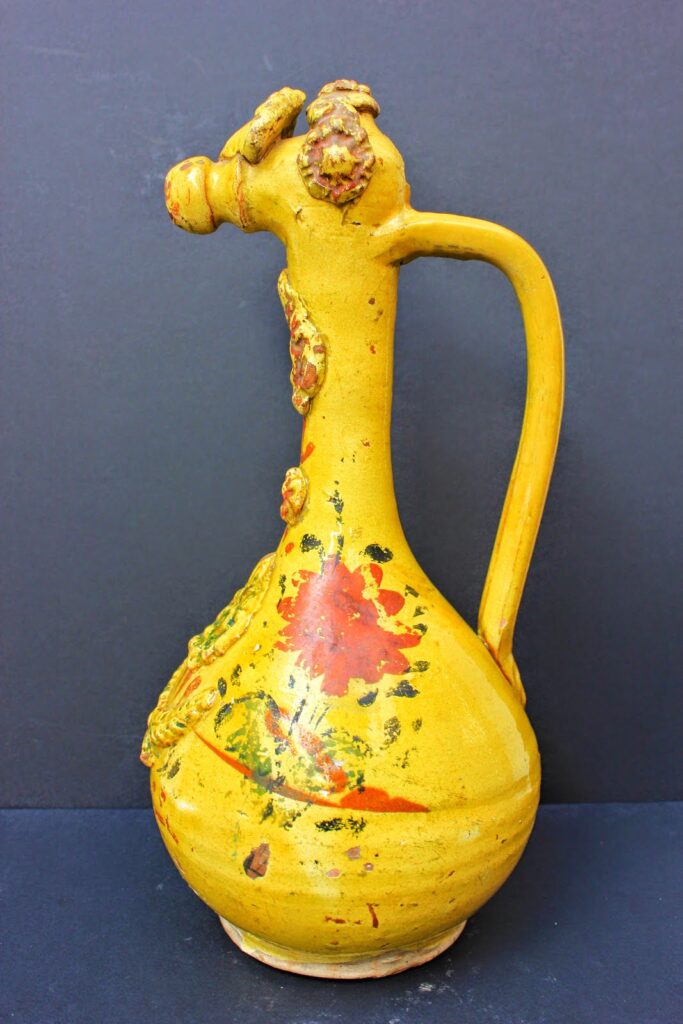 Although the researches show that ceramics have been made since ancient times in Çanakkale, ceramic workmanship developed after the 17th century. The fact that it has high quality clay deposits has made the region an important pottery production center.
Horse head test and duck head test and bagel test are the most characteristic forms of Çanakkale ceramics.
Handicraft souvenirs made of ceramics and symbolizing the Trojan Horse are among the most important souvenirs.
Carpet Weaving
Traditional carpet and rug weaving is also very common in Çanakkale. These products, which are produced by traditional methods, are in demand by tourists. Carpet and kilim weaving is common among the nomads in Ayvacık, Ezine and Bayramiç districts. Weaving also developed in Yenice and Çan districts. However, the carpets produced in Ayvacik, highly recognized in the international arena and Turkey.

Anatolian motifs are used in weaving carpets and rugs. The basic colors used in these carpets made of 100% wool are red, yellow, green and blue. Red and blue colors are used on large patterns and floors, green and yellow edges or pattern edges.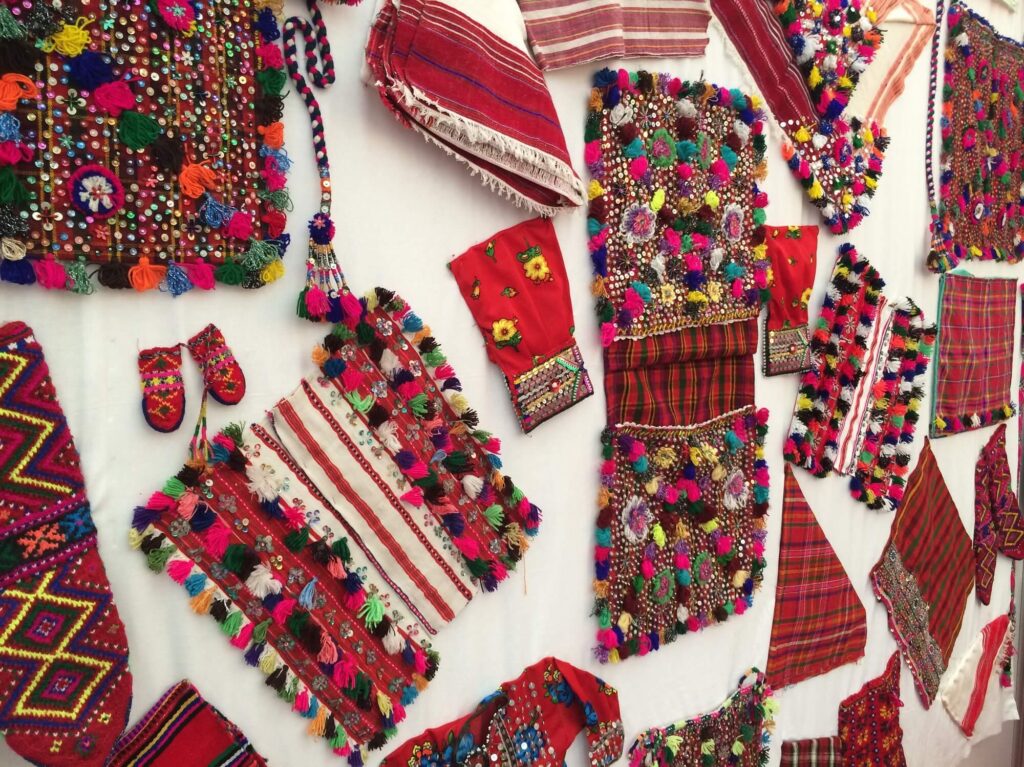 Cloth Woven
One of the traditional handicrafts you can see in the Çanakkale region is cloth weaving. Even though cloth weaving is becoming more and more extinct nowadays, there are still workshops producing touristic weavings by traditional methods.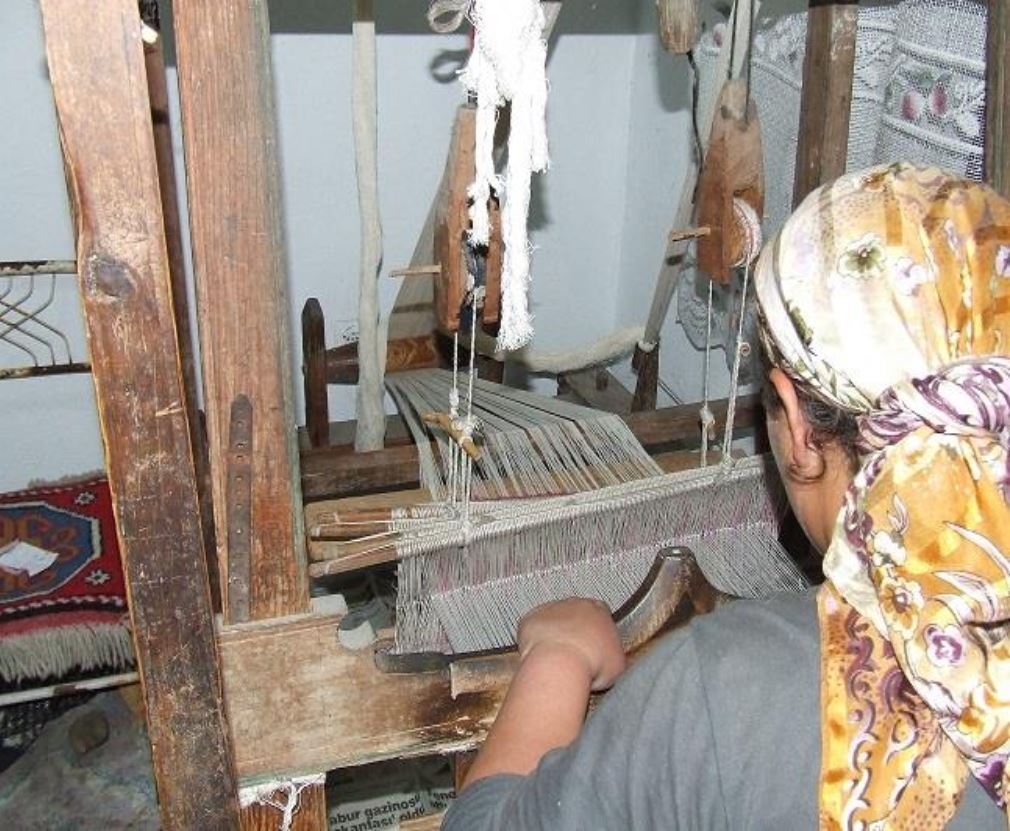 Wooden Spoon Making
One of the traditional handicrafts commonly seen in Çanakkale is wooden spoon making. There are a limited number of masters who make wooden spoons. Maple is used in the construction of wooden spoons. Cuttings, blades and knives are used in the processing of the tree. Spoons that are smoothed with sandpaper are generally sold in district markets.