Patara Beach is one of the largest and most beautiful beaches of Antalya. Located on the seafront of the ancient city of Patara, Patara Beach offers a magnificent experience as well as this historical and cultural heritage.
360-degree View of Patara Beach
Patara beach is located within the boundaries of Gelemis Village between Kaş and Fethiye district of Antalya.
Location of Patara Beach
The beach is named after the ancient city of Patara.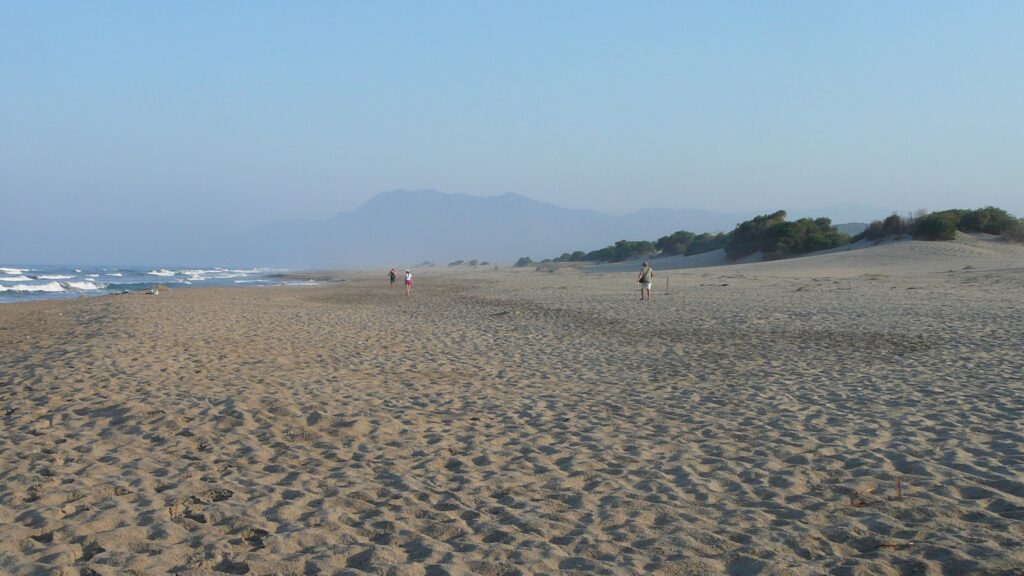 The beach attracts nature lovers because of its unspoiled natural structure.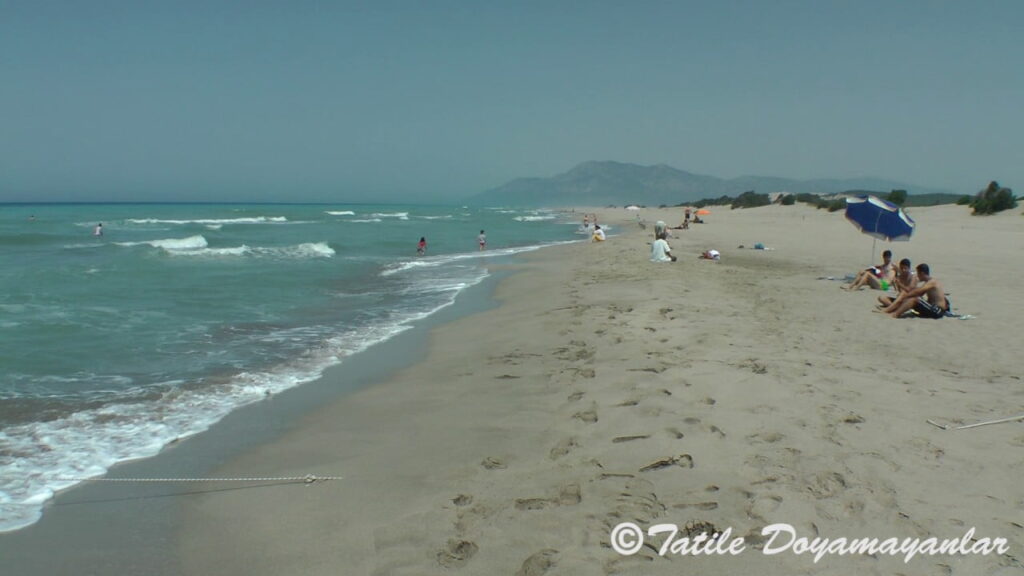 Patara beach is the longest and the most magnificent of the surrounding beaches. The beach has a depth of 200-300 meters in some parts and the length of the beach is 18 km.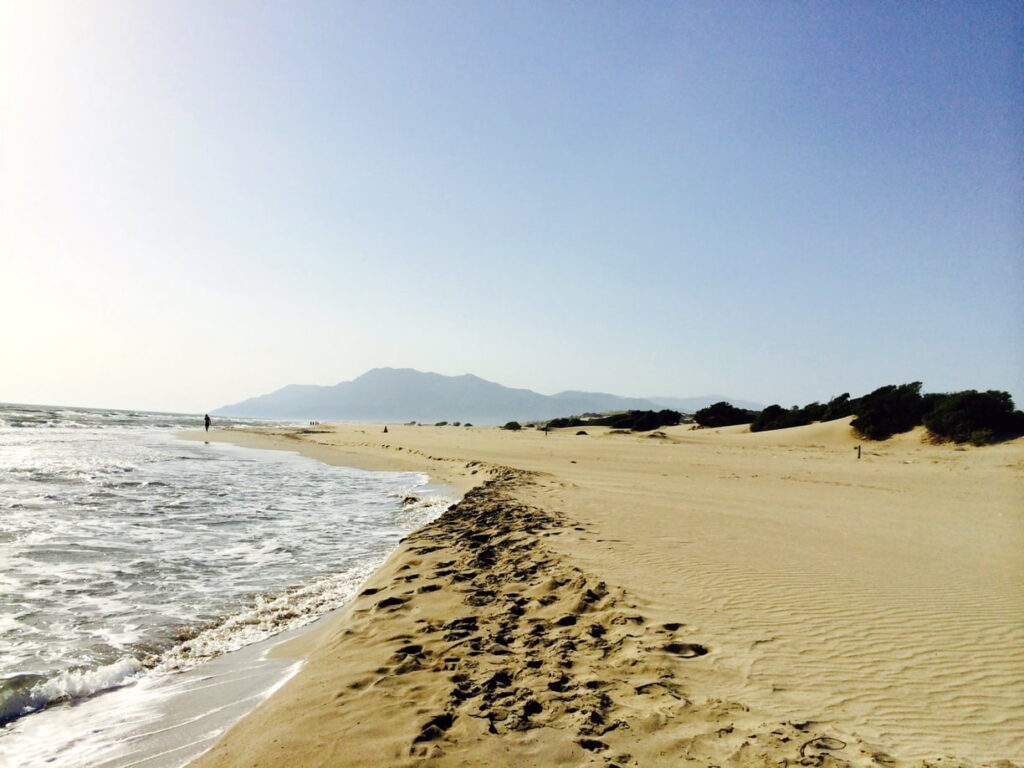 Patara beach is under protection of the Caretta Caretta turtles spawning area by the Natural Life Protection Foundation. Due to this feature, Patara beach has been declared as 'Special Environmental Protection Area' by Turkish Government.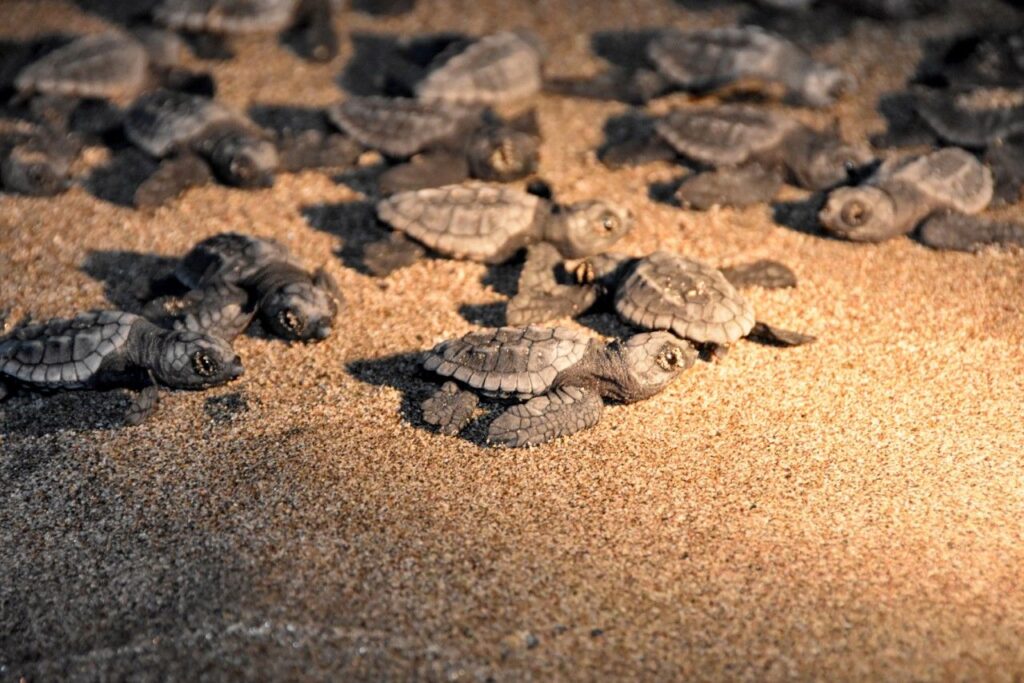 Patara Beach is being used between 15 May and 15 September by visitors and sea turtles, on a rotation basis. Between 08.00 and 20.00 visitors,  between 20.00-08.00 Caretta carettas use beach. It is strictly forbidden to use umbrellas or sunbeds in the spa area of the Caretta caretta. Those who do not comply with this prohibition must pay a fine. In addition, after 20.00 to enter the beach, light on, making noise is also the reason for punishment.
The entrance to Patara Beach is chargeable. The beach is reached through the ancient city of Patara. Museum Card is valid.