This beach is 15 minutes from Kemer Town and 45 minutes from Antalya. Phaselis Beach is located in Kemer district of Antalya.
The beaches are intertwined with the ancient city that has the same name (Phaselis).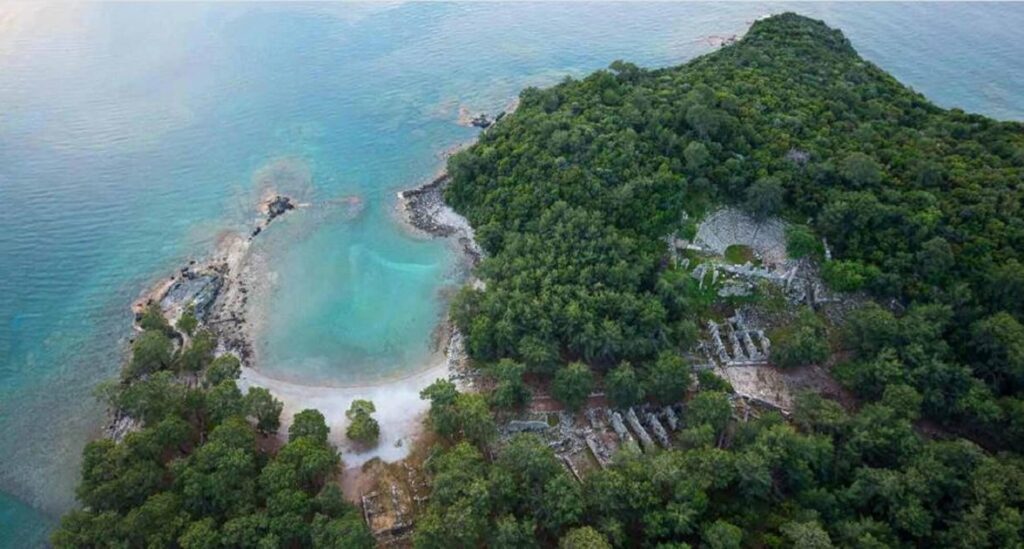 Phaselis has 3 beautiful beaches. Every port of this ancient city is also a beautiful bay.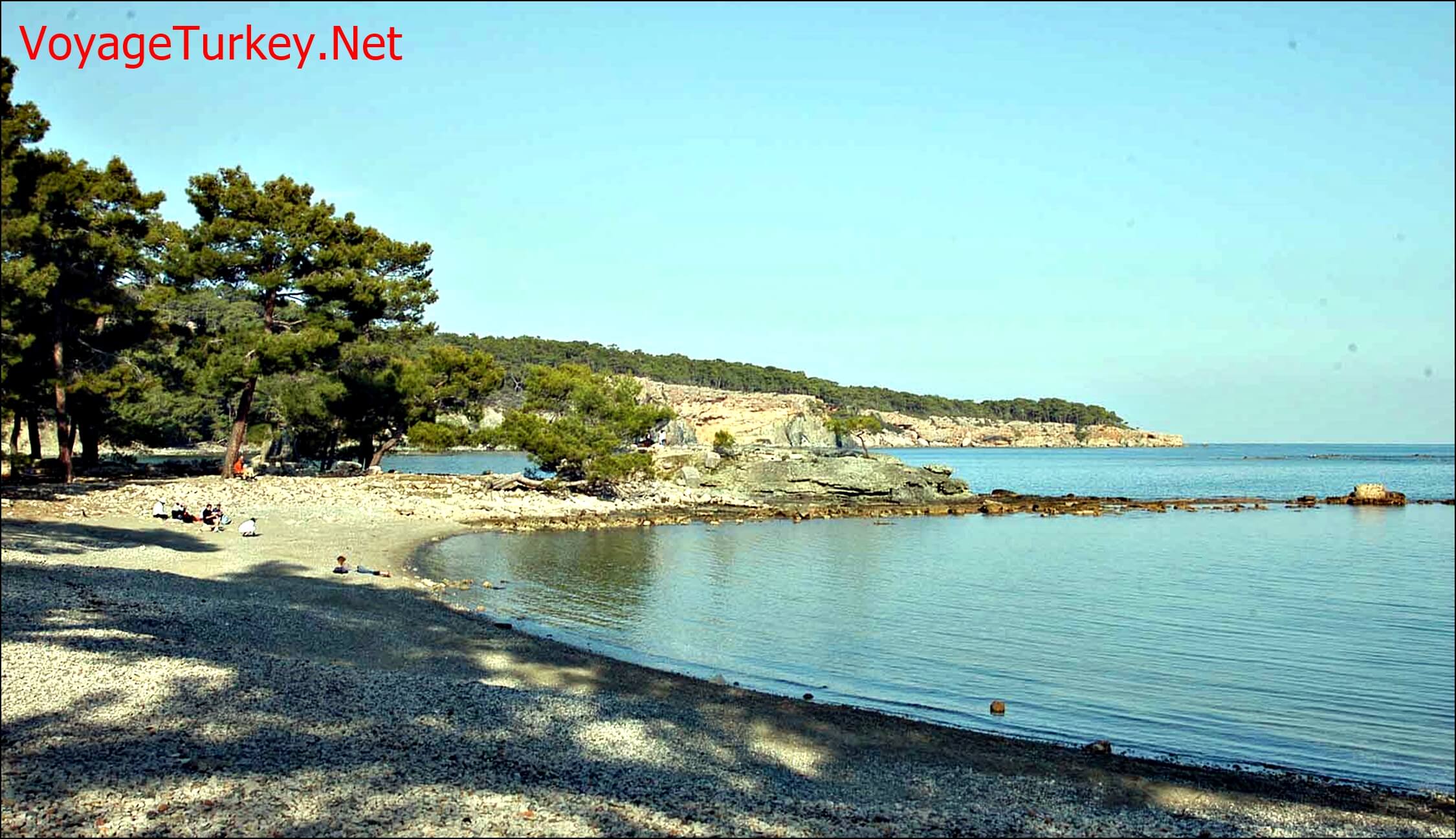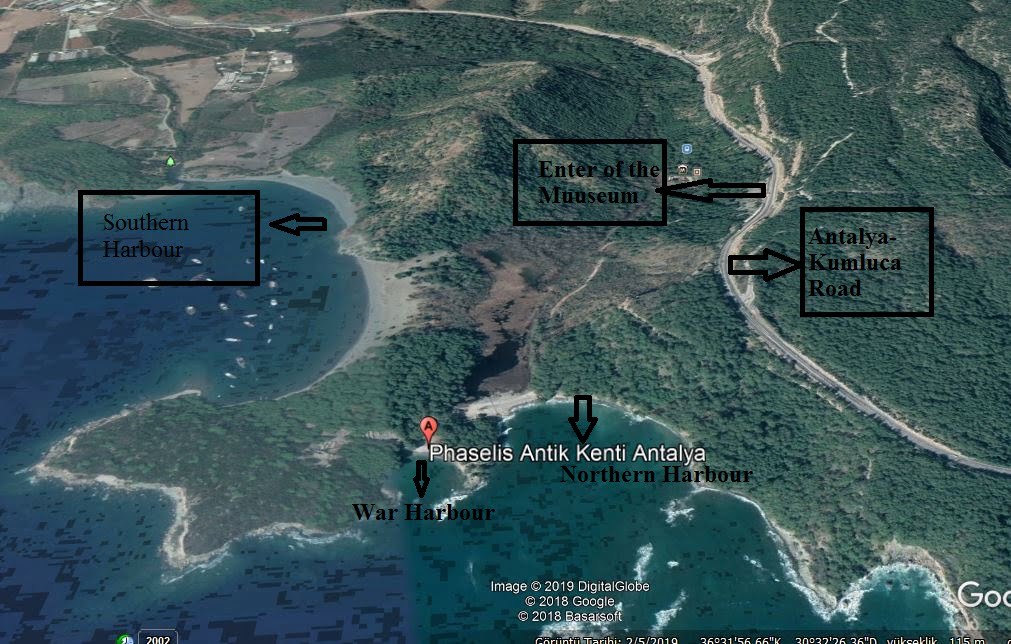 This beach is one of the most beatiful beaches on Antalya and Turkey. The beaches around the bays is sheltered, pebbled and sandy. These are delightful beaches…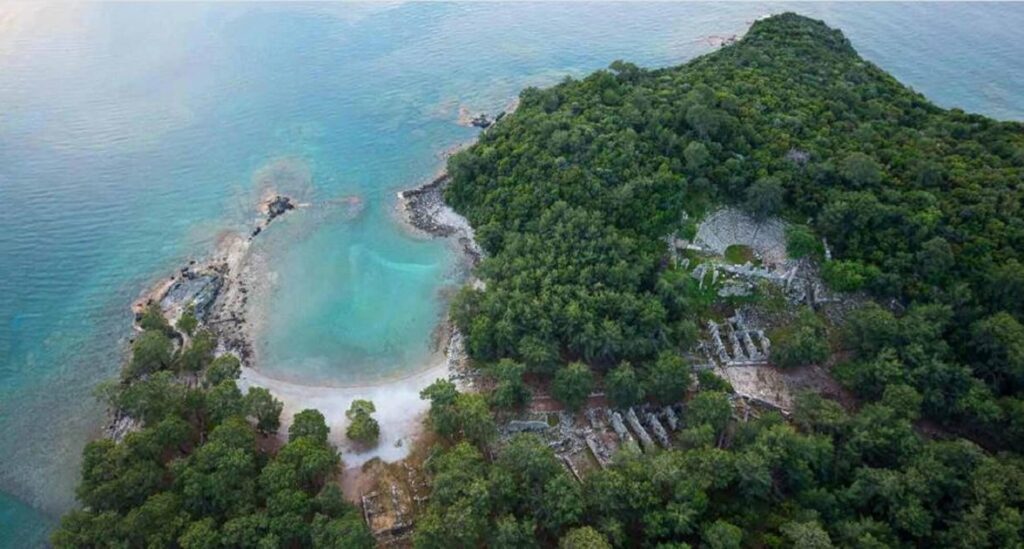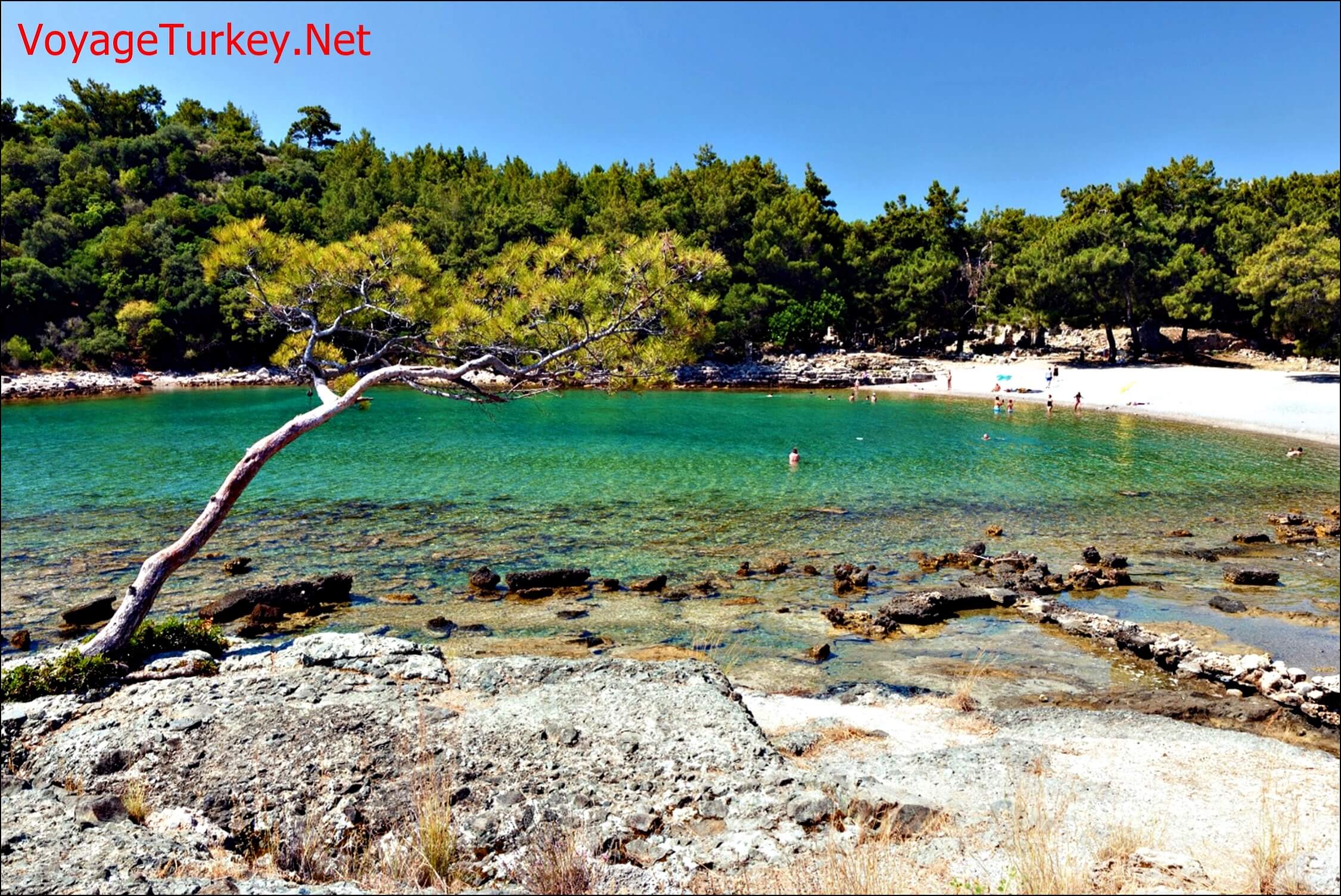 The sea of the beach is small pebbled and sandy. No algae on the beaches.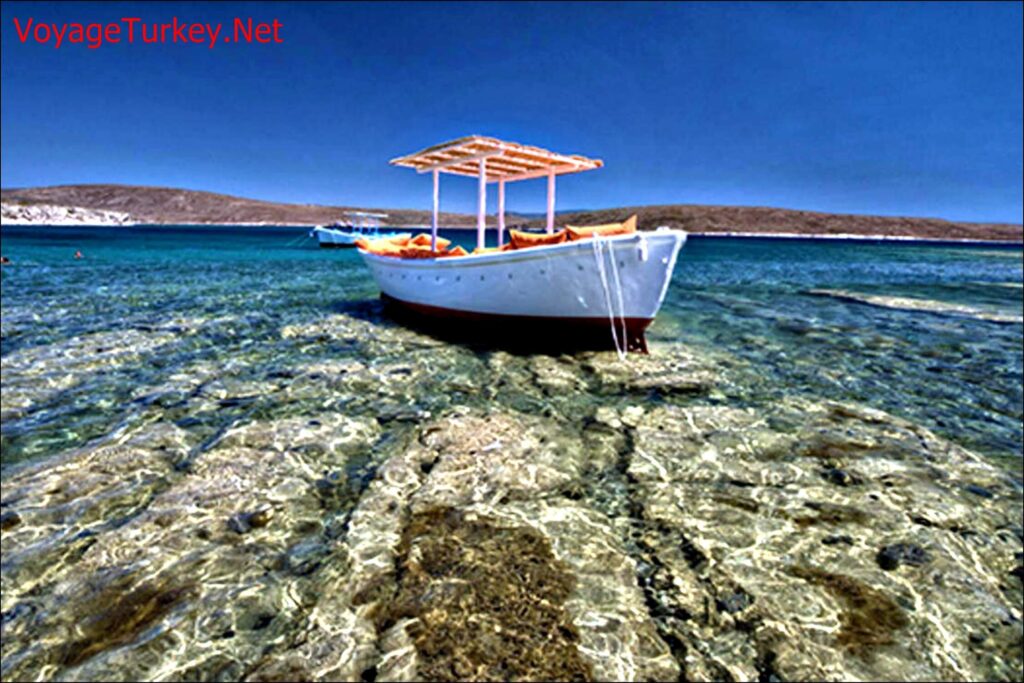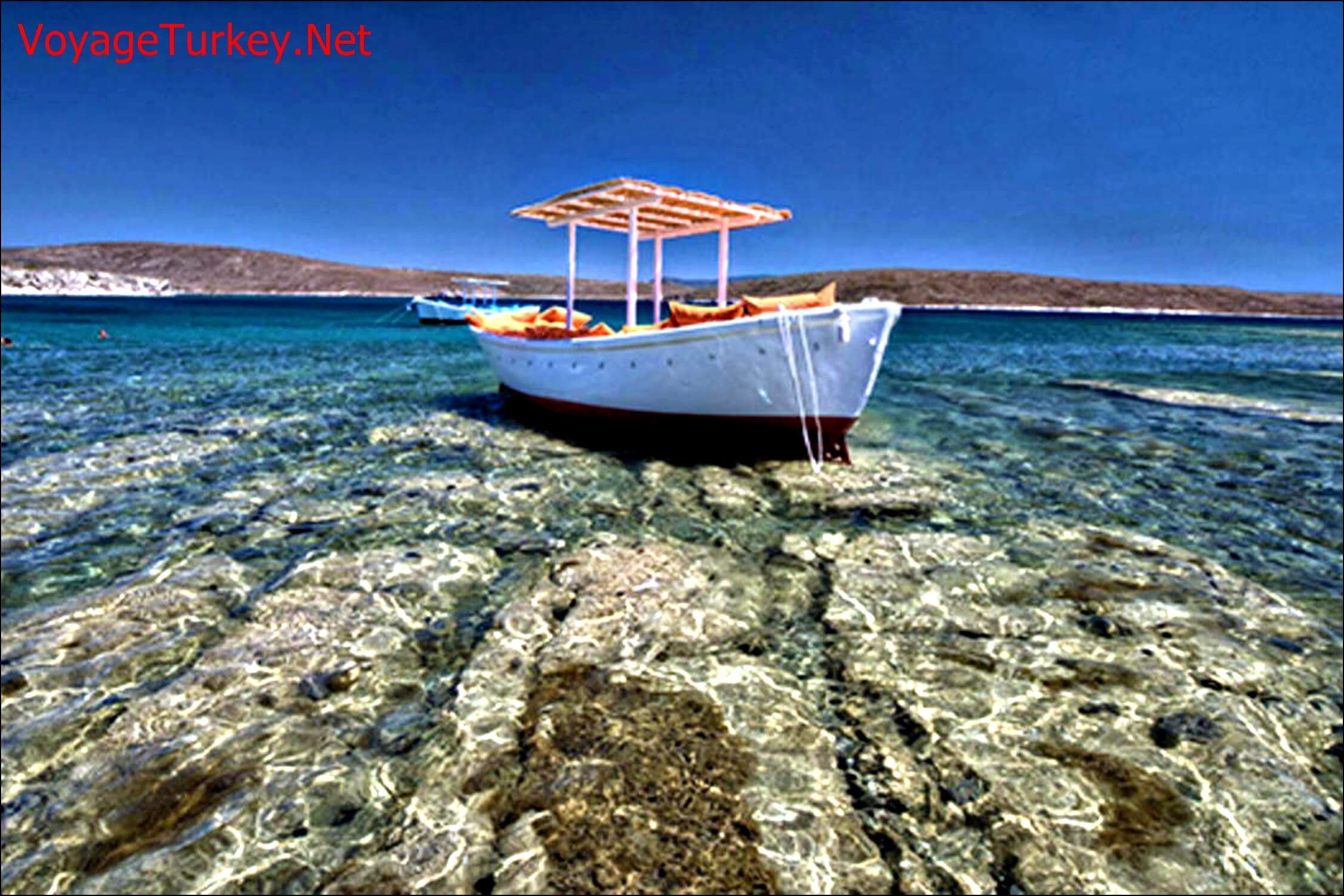 There are big stones only at certain points of the coast. Since it is a natural pool view, water depth is reset in all circles.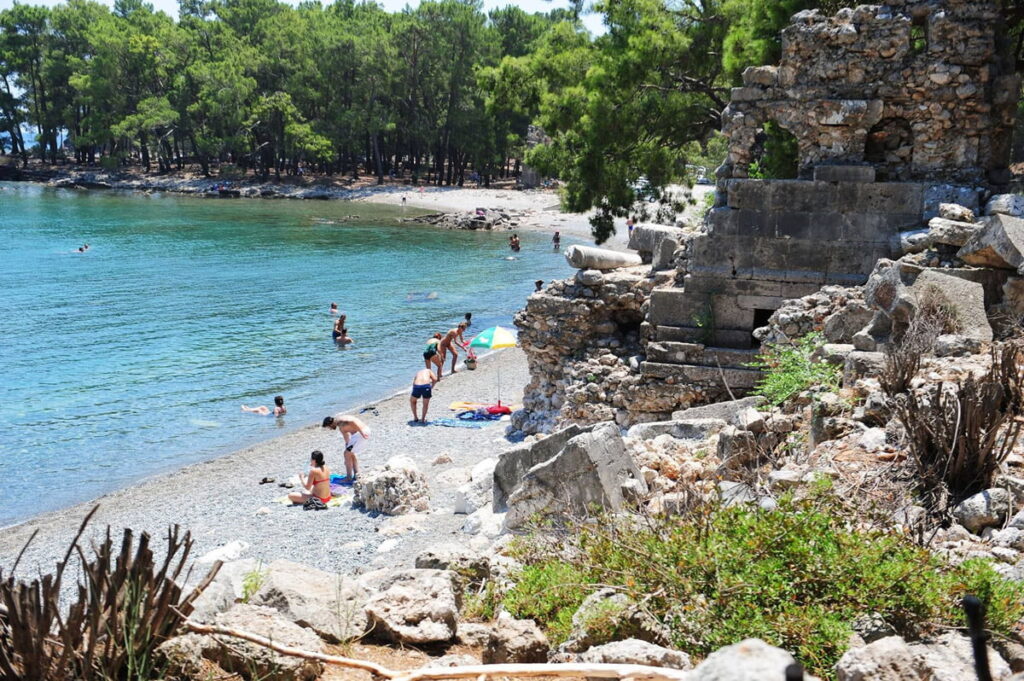 The beach is located between the nature and the historical ruins.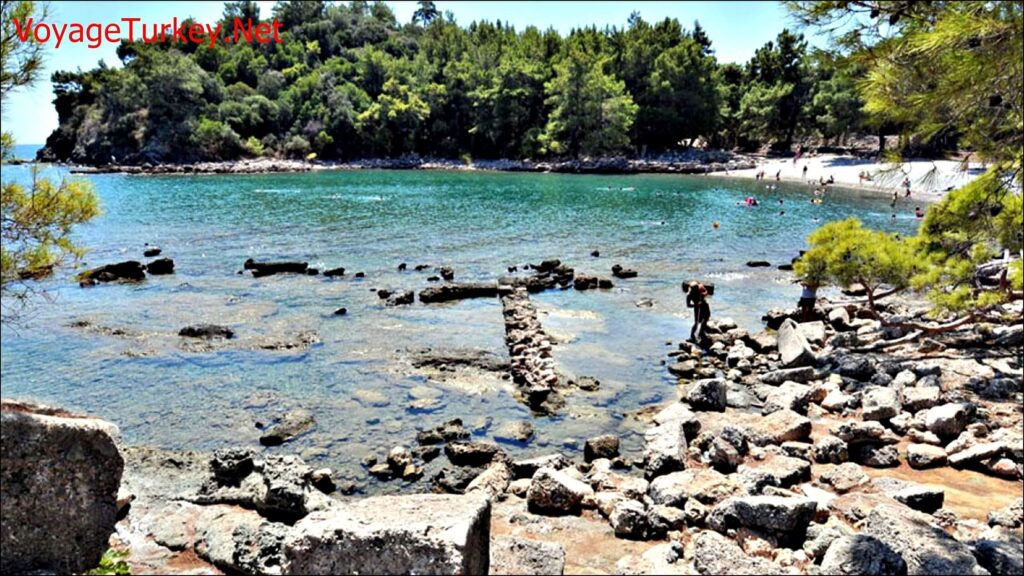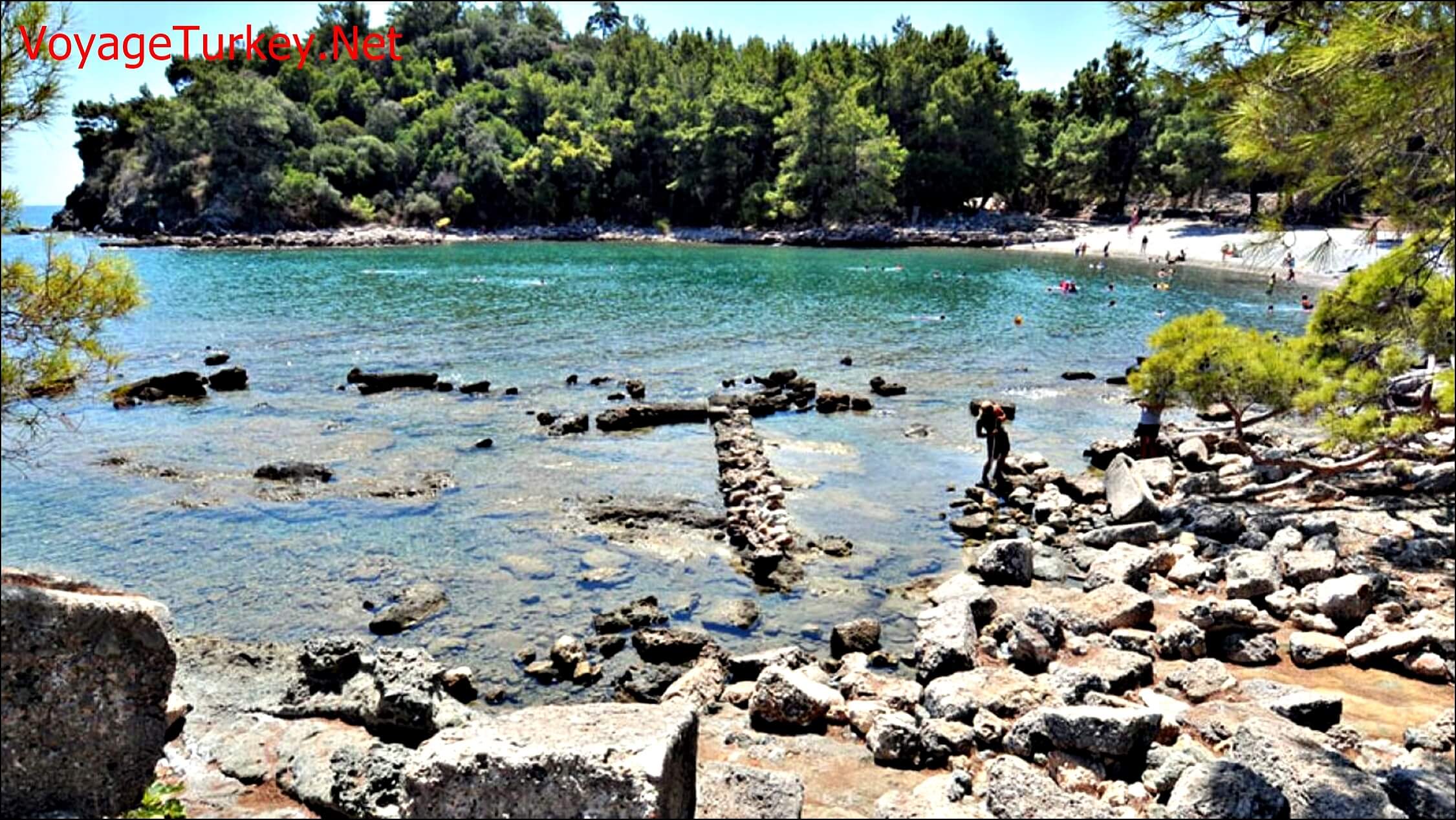 The waters here are calm and safe for children and young swimmers.